In-Store Event
Extended to New Years
10:00am to 7:00pm

A RARE OPPORTUNITY
We are excited to announce a
special sales event featuring
an exclusive selection of
exceptional items from the
BISCAYE FRÈRES collection
.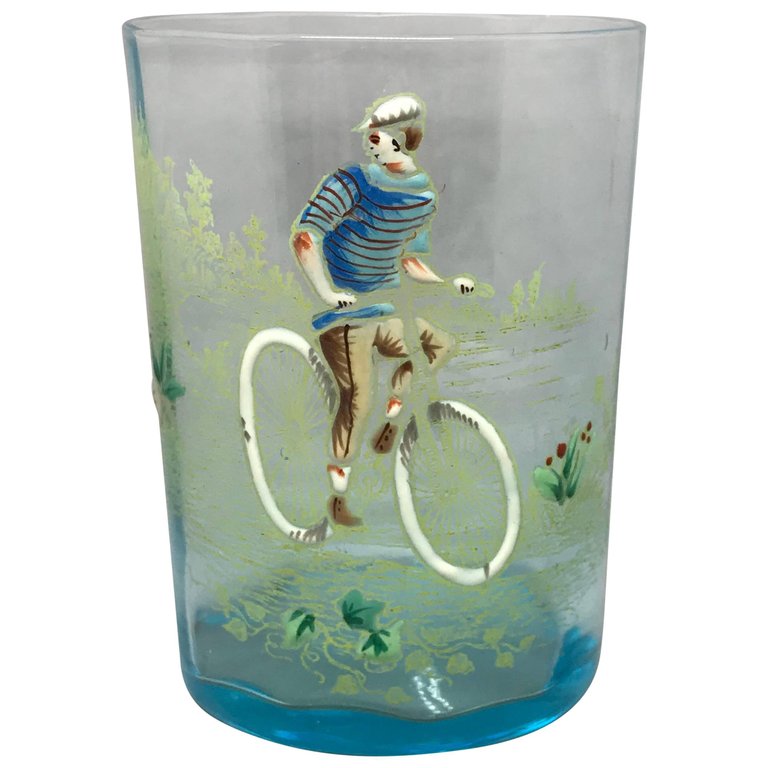 D

avid Biscaye, a New York icon
influenced by
continental design
and
style,
heads this
American
architectural design and interior
decoration firm.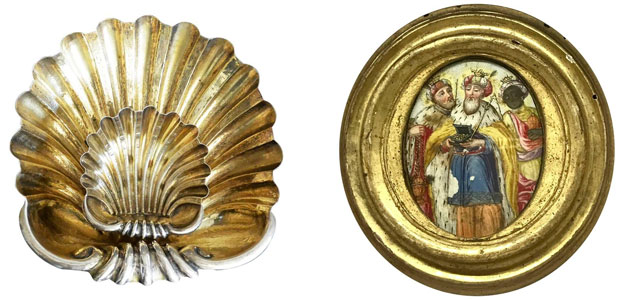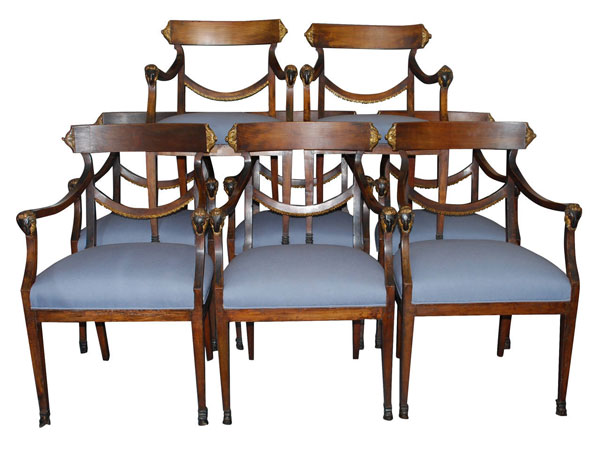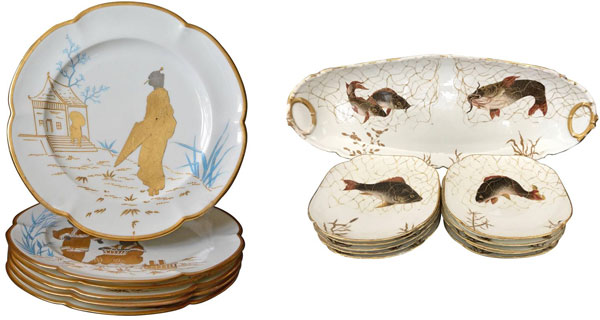 EXCLUSIVE DIVERSE CLIENTELE


Featuring furniture, accessories and details
sourced throughout Europe
BISCAYE FRÈRES has imparted
a rich classic style to varied
projects from country homes
and beach houses to
private city residences and retail
fashion flagships for over 25 years.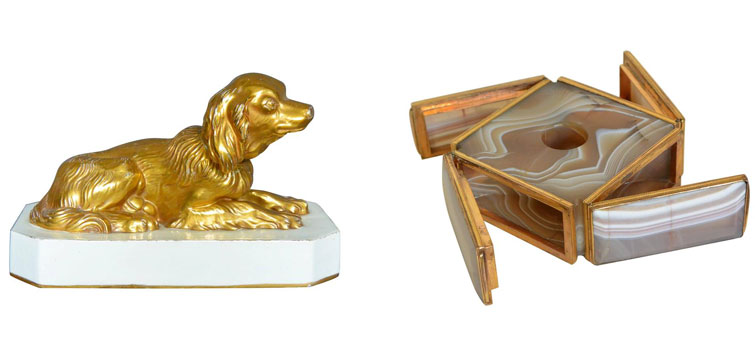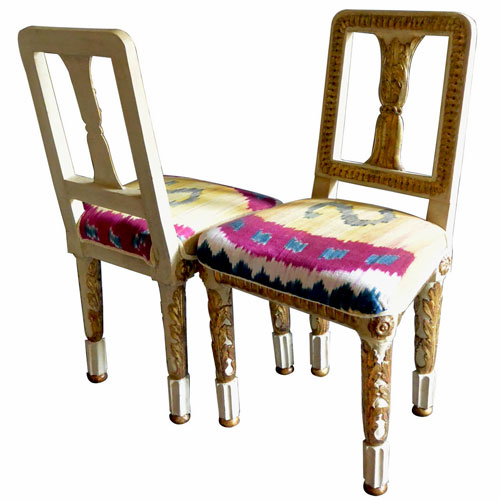 THE GOODS

Based in New York, BISCAYE FRÈRES offers
one of a kind objects and decorations
including artwork, a broad range of
porcelain, lighting, accessories and furniture
from antique to mid-century modern.
David Biscaye personaly sources
items during recurring trips to
London, Paris, Rome and elsewhere.
He has a strong sense of colour and a very
discerning eye for the beautiful and
rare... especially the divine
seen
in all that is created.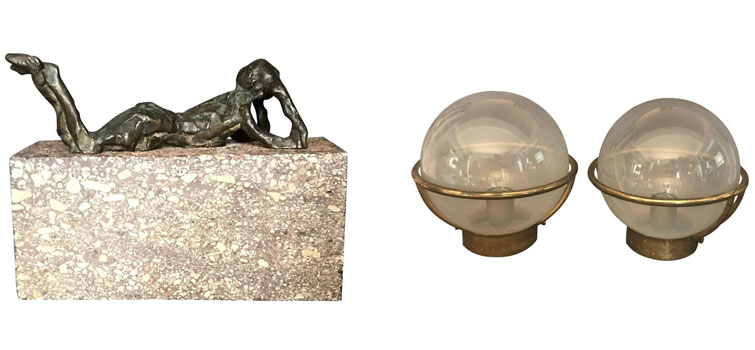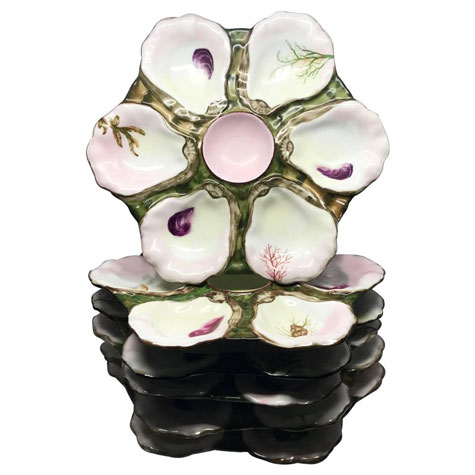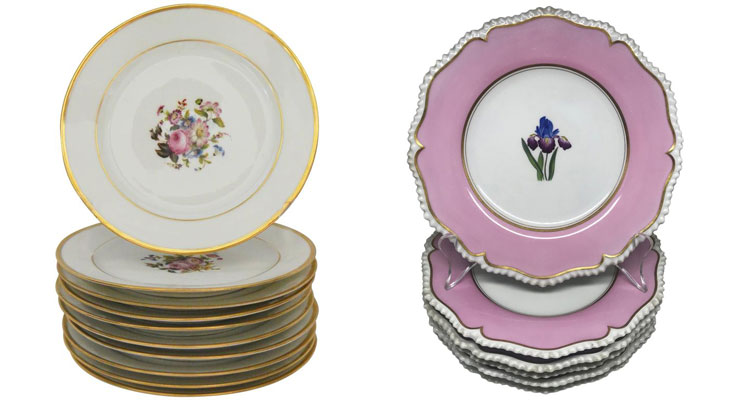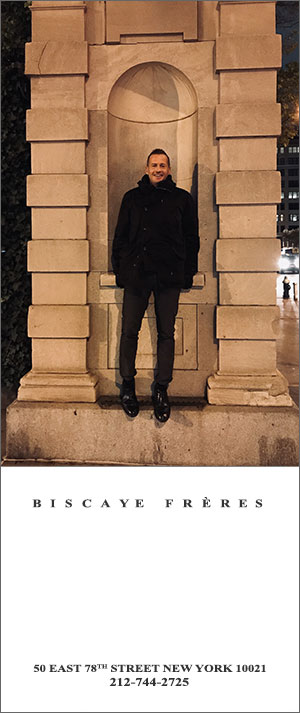 INSPIRATION

"Eye has not seen, nor ear heard,
neither has entered into the heart of man,
the things which God has prepared
for them that love Him,"
1 Corinthian 2:9