In-Store Event
Brigid Blanco Fine Jewelry

Wednesday, April 3 10am - 8pm
Thursday, April 4 10am - 6pm


Direct Prices - Tell Your Friends!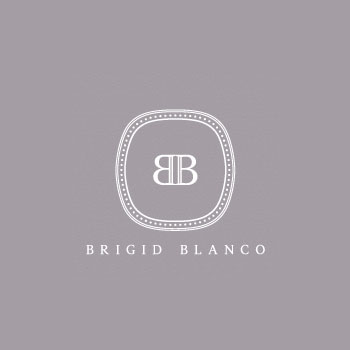 THE IDEA

I am a fine jewelry designer creating signature
pieces for my clients around the world.
This presentation will introduce you to a few of
my designs to acquaint you with my aesthetic.

THE ATTITUDE
My pieces are clean of line,
bold of color and texture,
feminine and easy to wear.



THE REBIRTH OF HISTORY
Living in Paris, I have the opportunity
to source rare and exquisite artifacts which
I repurpose as one-of-a-kind works of art.
I have the benefit of being immersed in
Europe's history and beauty. I also have an
American resourcefulness and many years
of experience in fine jewelry in the US.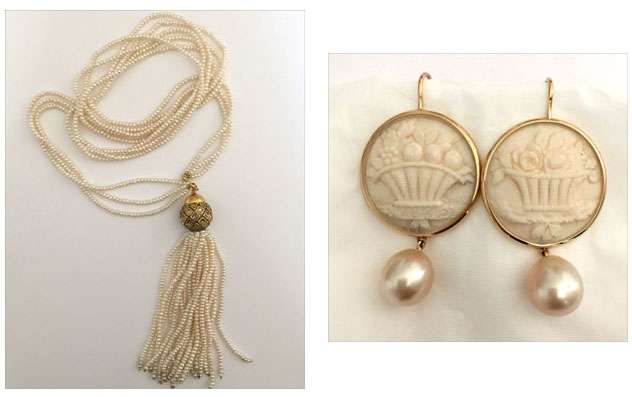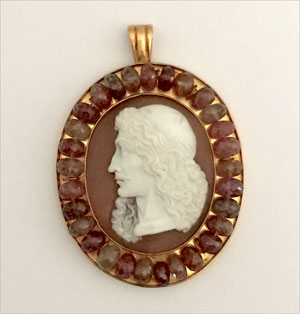 EXTRAORDINARY SOURCES
My sources are all over Europe,
from neighborhood flea markets to
high end dealers. I am ceaselessly
fascinated with the uncovering and
repurposing of history. The result is a
mixture of the unique antique with
21st century excellence, creating
something entirely new and original.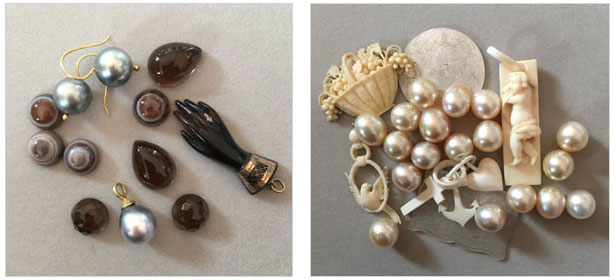 A LIFETIME'S PASSION

I have spent my lifetime pursuing
my passion for beauty and
refining my eye as a collector and
admirer of the decorative arts while
honing my skills as a creator.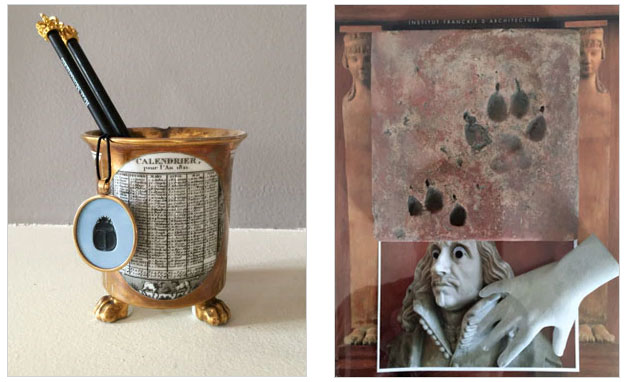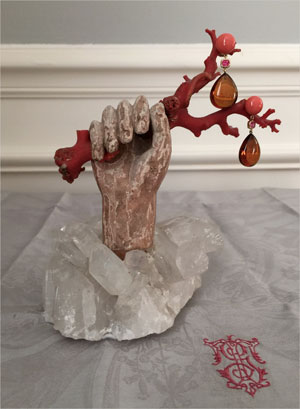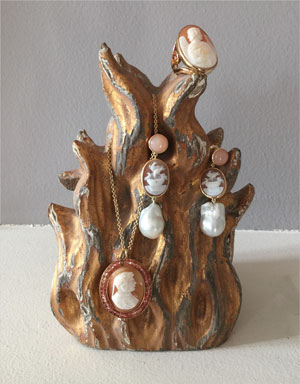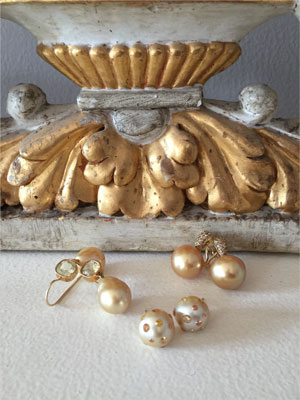 EXCLUSIVITY AND CLIENTELE

The jewelry is exclusive, rarified and produced
in limited numbers. The client is worldly,
confident in her style and looking
for something not available elsewhere.
The pieces become part of a woman's
permanent wardrobe and exemplary of
her own individual style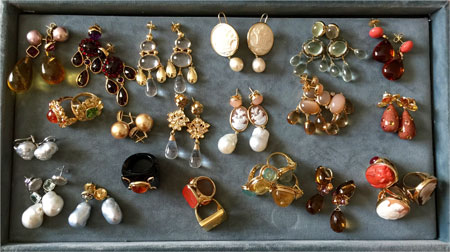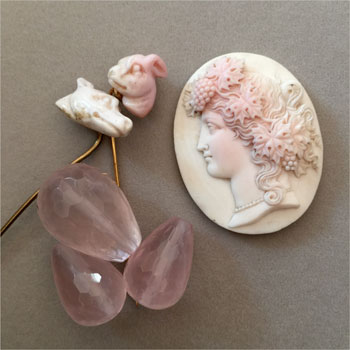 THE CREDENTIALS

Brigid Blanco is an American designer
based in Paris & New York
Sourcing all over the world;
manufacturing in the US,
France and Italy. She has worked
in jewelry for over 20 years
Background includes five years at the
venerable house of Verdura in New York.